Accessories by Peppercorn Kids to style your child's outfit.
If you've missed our recent posts featuring our variety of Peppercorn Kids accessories, no worries! We have compiled our favorite pieces into a handy-dandy blog for you all to read. Add some flair to your child's outfit with our precious collection of Peppercorn Kids accessories! This trendy brand carries that highest quality pieces that will add the perfect pop of color to the kid's wardrobe. Spring is right around the corner (thank goodness) and we want your little one's closet to be stacked with perfect little pieces to whip on on that first day of spring!
Let's take a peek at some of our favorite Peppercorn Kids accessories in store and online!
These metallic headbands will give your child a classic and trendy look to wear all year long!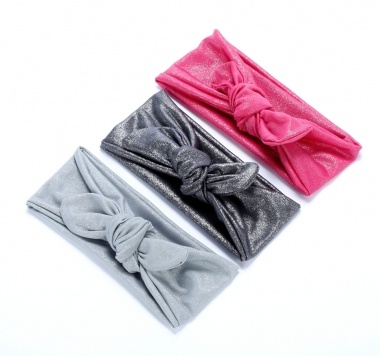 Your little man or lady can channel their inner superhero with this superhero beanie! No need to play dress up when they can be superheroes all of the time! A perfect piece for those chillier spring days or evenings!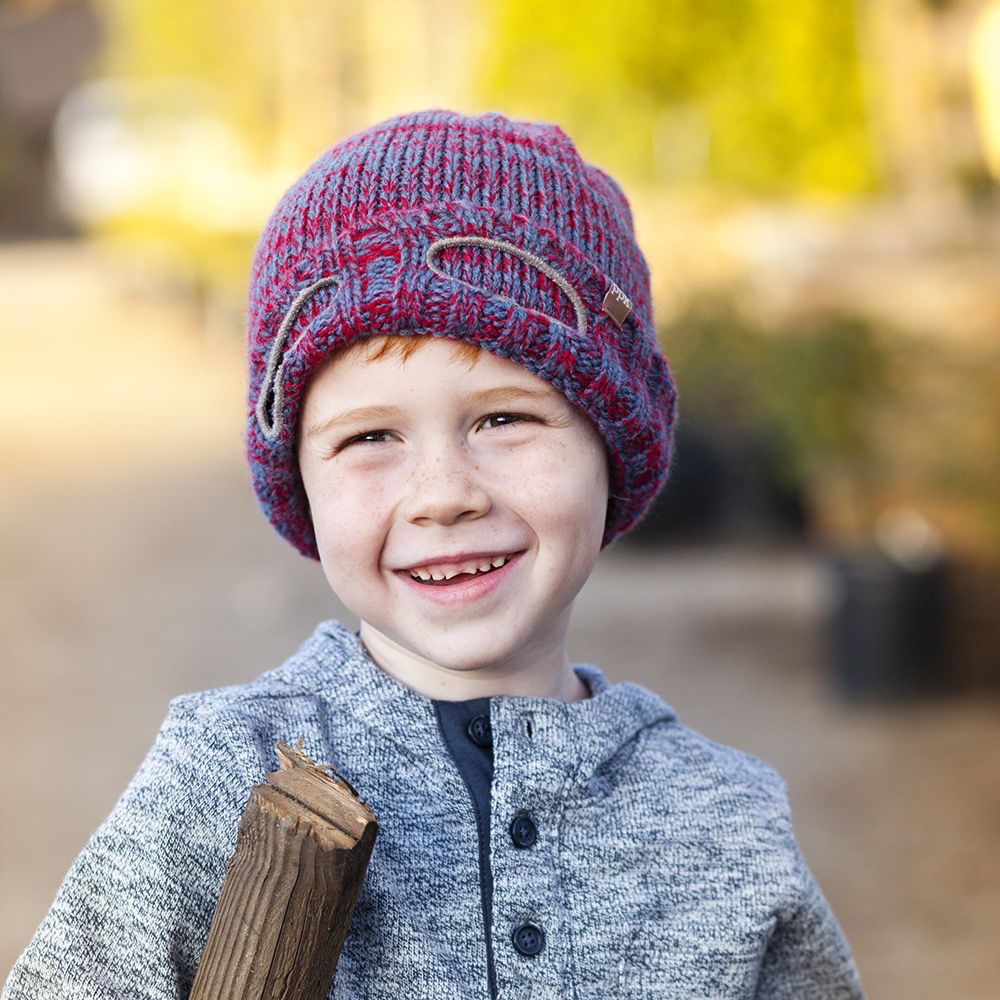 Fun, bright, classic. Give your child's wardrobe the pop of color they need for these chilly winter days and soon-to-be chilly spring days, with this polka dot baseball cap!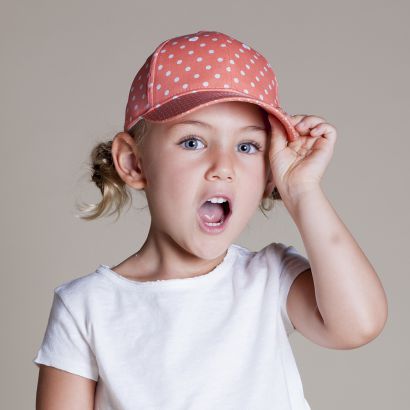 Now they will be able to store all of their play makeup, coins, and other accessories in this stylish fish cross shoulder bag. All of the kids at school will be jealous of this funky, fun cross-body bag.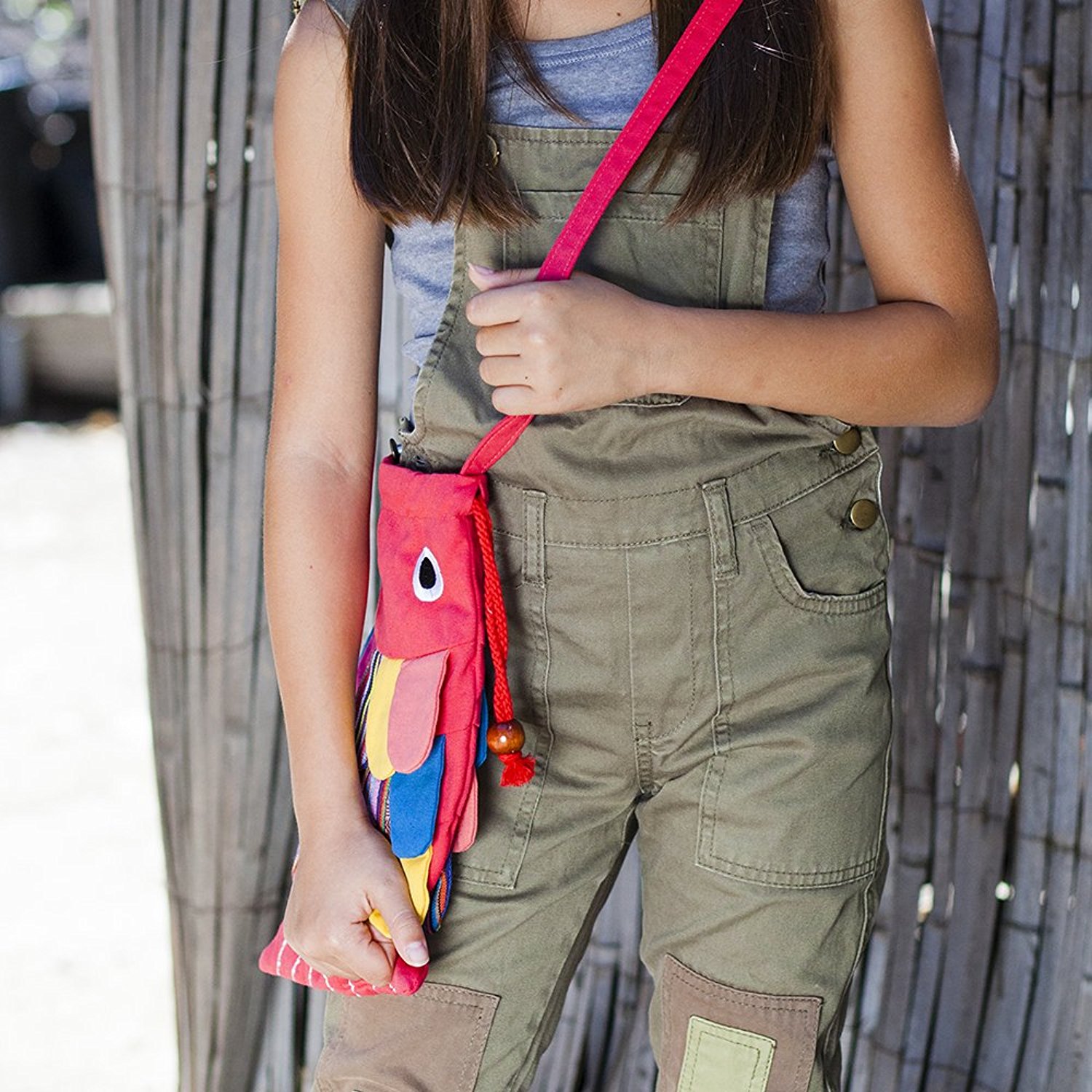 Adding a pop of flair is as easy as one, two, three, with these metallic headbands. Your child will sparkle brightly for all to see.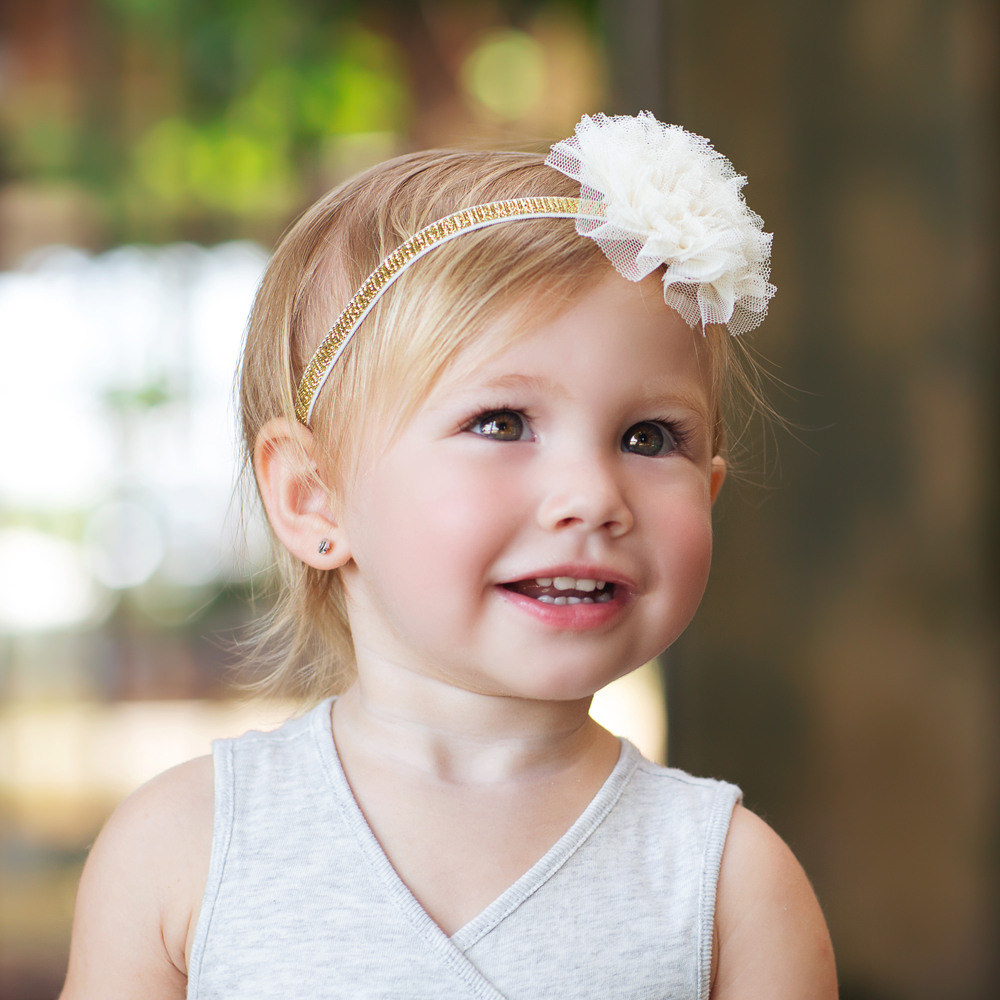 How adorable is this colorful beaded necklace?! Perfect for dress up with friends!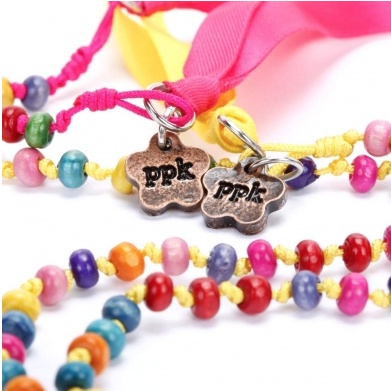 We hope you loved all of these accessories by Peppercorn Kids! Grab some of these adorable accessories for those perfect little princes and princesses in your lives! Shop in-store or online.