If you feel like many families, getting "back-to-school-ready" can be a bit mind-boggling!
As if the supply lists aren't hard enough to follow and find every single item on them, you also want to be sure to send your family back to school with the safest, environmentally-friendly, and sustainable accessories!
Do you know what you should be looking for in a backpack or lunch tote for your child? Well, Bellaboo does and we're taking the guesswork out of it for you! Here are some things to consider:
You should avoid loose, uneven, or careless stitching that can become easily undone.

Check for raw or frayed fabric edges which could unravel and become a hazard.

Watch out for zippers that are openly exposed to the weather that might rust or invite mold and bacteria.
Instead, you should opt for backpacks and lunch totes that have fabric flaps over them to keep water and other elements out of the backpack!
Here's where we come in! Check out Bellaboo's line of backpacks and lunch totes: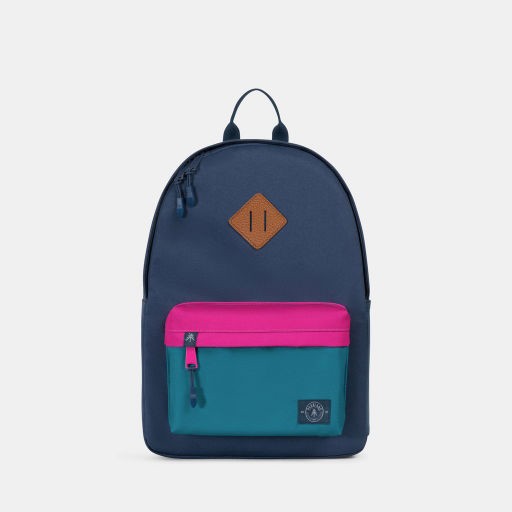 The Bayside Backpack - designed for school-aged children. Featuring a power-mesh water bottle holder and an interior divider to keep everything organized, the Bayside is the perfect pack for the pint-sized adventurer.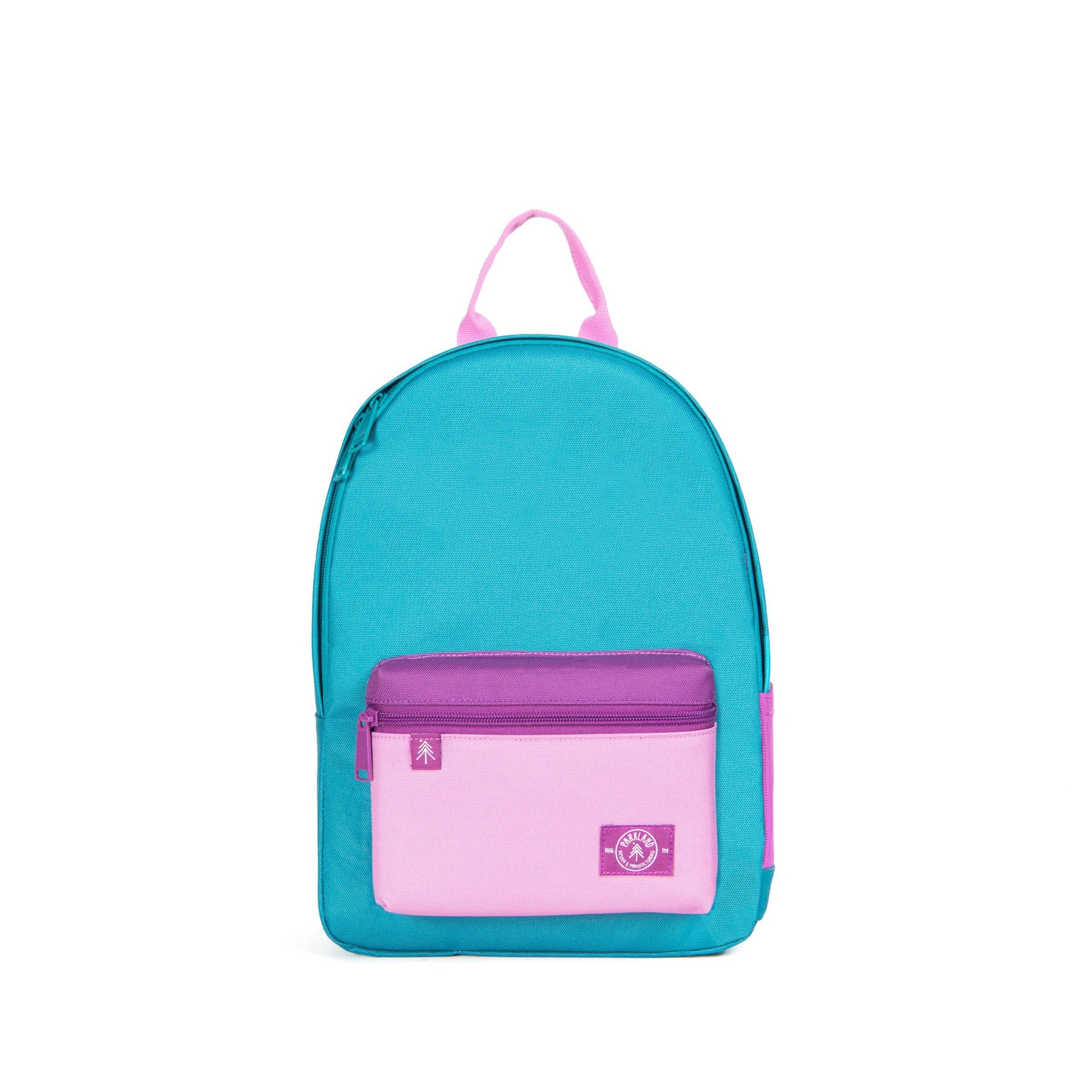 The Edison Backpack - it's smaller size is ideal for preschool children ages 2-5. Featuring an external power-mesh water bottle pocket and interior divider, the first day of school will be a breeze with the Edison.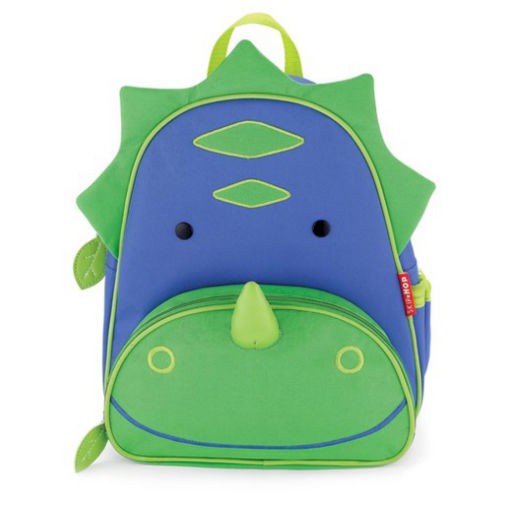 Zoo Pack Dino - Whimsical details and durable materials make this the perfect pack for on-the-go! Easily holds all the supplies your preschooler might need for a busy day of "work" and play, and the mesh side pocket adjusts to fit a juice box, sippy cup or water bottle.
These are just a few of the great back to school items we have! You can check out all of our back to school supplies online!
Bellaboo is here to help when it comes to finding the best accessories for babies, toddlers, and school-aged kiddos -- and we're right in downtown Lancaster. Come by and say "hi"!