No need to pout when it's rainy outside! There are TONS of exciting activities to do. The kids and adults will have an absolute BLAST with our list of blissful rainy day activities. Let's go over some fun ideas that may spark some creativity during the next rainy day indoors.
Build A Puzzle
Stop by Bellaboo or shop online to pick up one of our number of puzzles. The kids will be occupied all night long with our engaging and creative puzzles! Click the link to shop puzzles!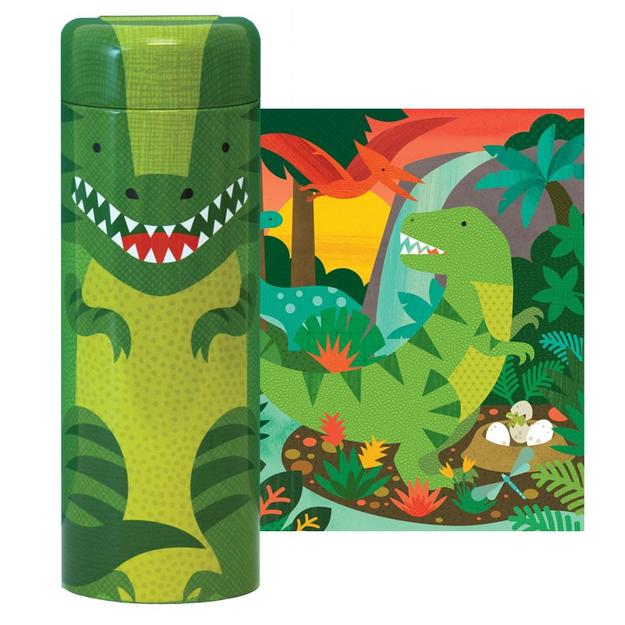 Get Colorful
Grab one of our colored pencil packs or gel pens for the perfect coloring tools! Our store also carries a variety of coloring books for any style and ANY age! Who knows, maybe the parents might be enticed to get their scribbling on!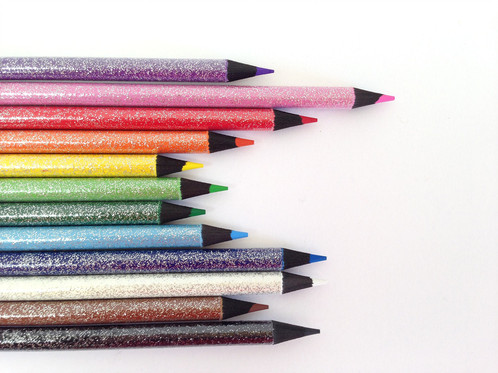 Rent A Movie
Take a look at the latest releases and grab a fun family movie that the kids have been excited to see! Going with a classic is always a safe choice too. Popcorn never hurts either! Pick up a pair of comfy pj's for the kids and get snuggling!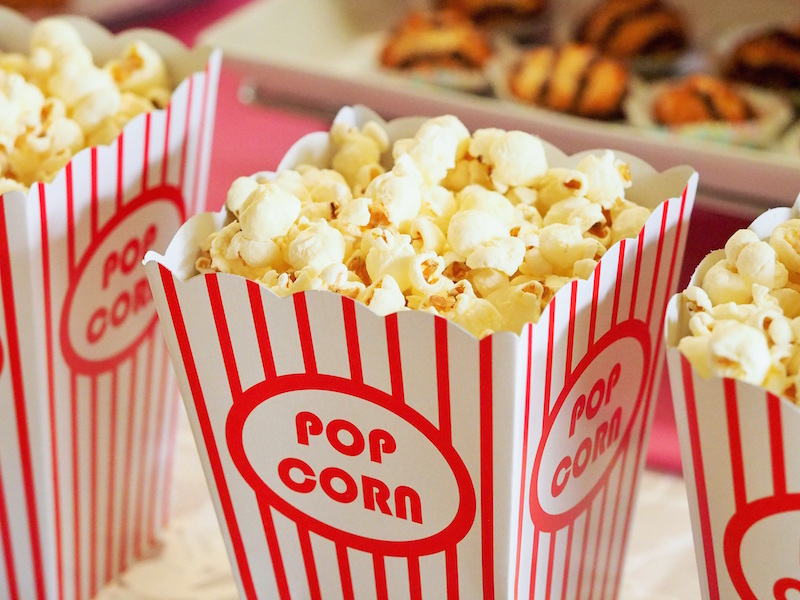 Get Cookin'
Whip up some tasty treats or even let the kids help make dinner. Mini pizzas are a simple and delicious choice that the kids will love.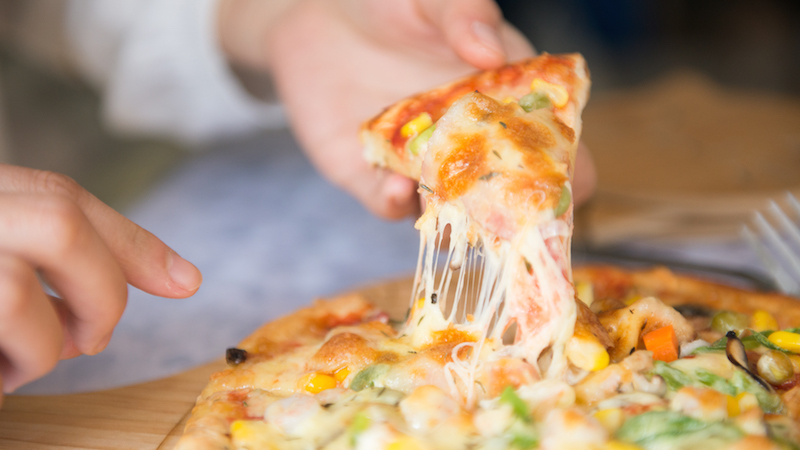 We hope your next rainy day will be filled with laughter and close family time! Each time you and the kids are spending time indoors, reference this list for a guaranteed good time. Stop by Bellaboo or shop online for any of the items referenced above!