Celebrate Father's Day this weekend with a perfect gift for Dad from Bellaboo! No matter what Dad enjoys, Bellaboo has something for him this holiday weekend.
The gift that gives twenty times, will express your affection in refreshingly nonmaterial ways. By presenting your lucky dad with a Vouchers booklet, you empower him with choices like "Control of Remote" or "Car Wash".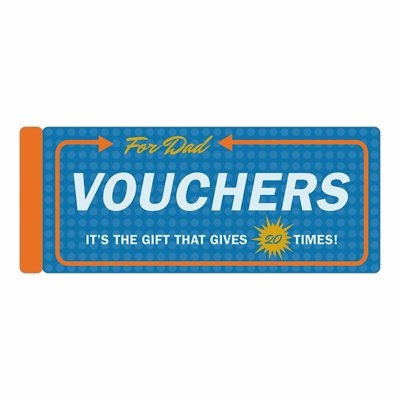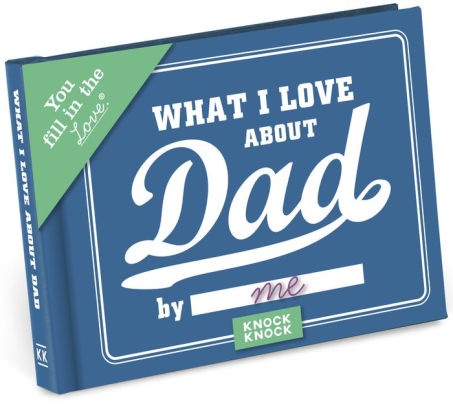 Get the new Dad in your life a stylish diaper bag that is ready for any adventure with baby. Choose from a selection of styles that Dad will just love from Sons of Trade and Little Unicorn!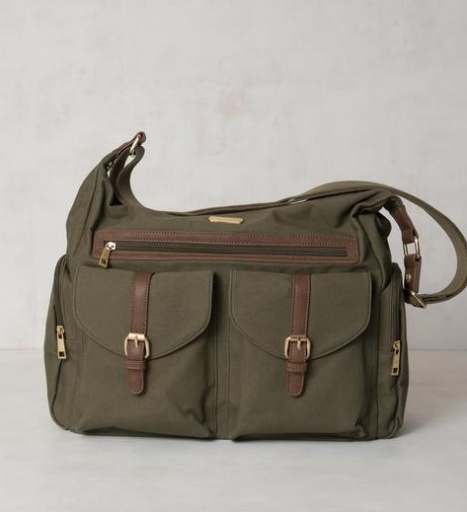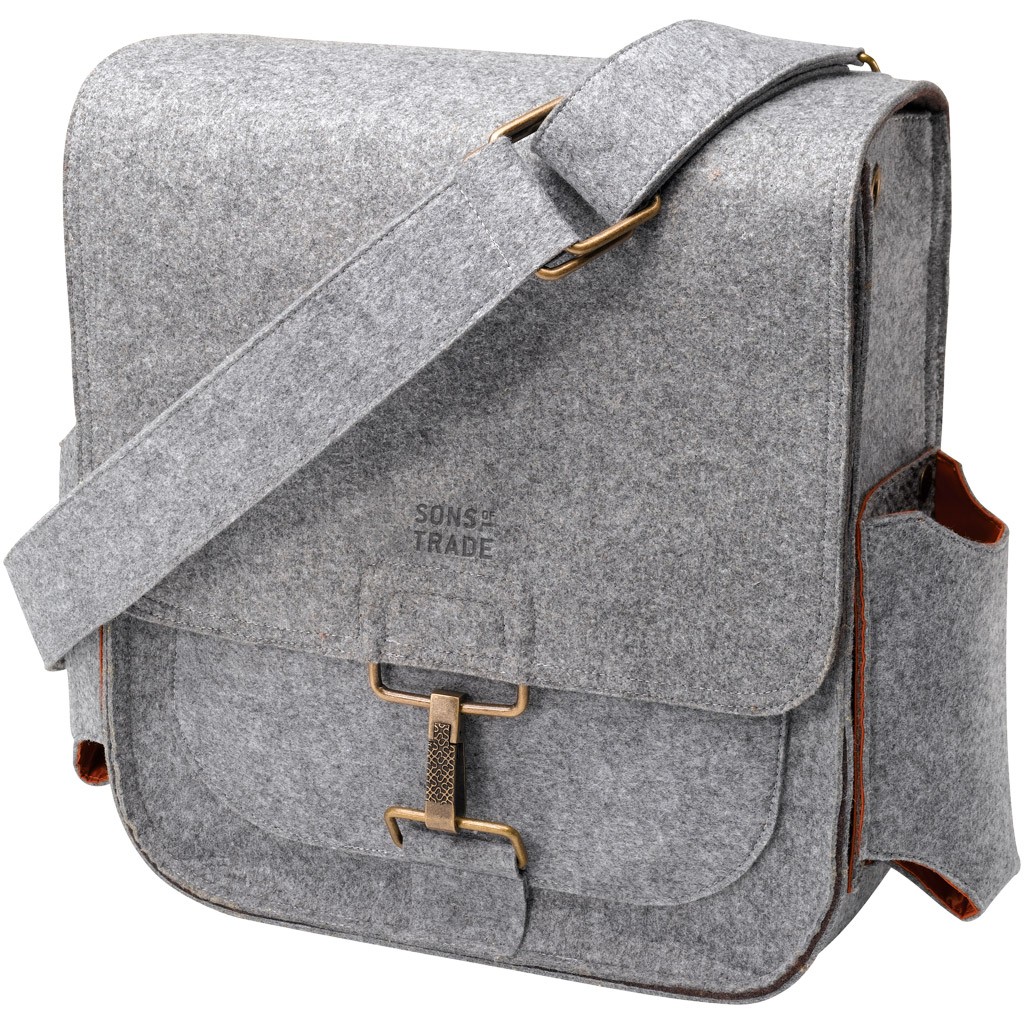 Adventurous Dads will love our collection of Klean Kanteen insulated bottles. Available in a variety of sizes from 16oz to 64oz! Even match Dad's new gift with a mini bottle for your little one!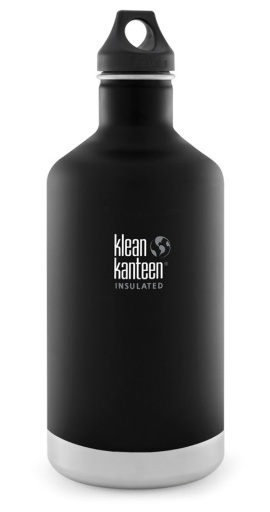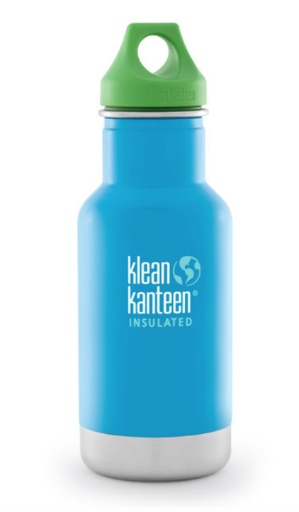 If you're still looking for the perfect way to show Dad how much you love him, stop in to Bellaboo! Visit us on Saturday from 9:00am - 4:00pm to finish your last minute shopping.