Father's Day is quickly approaching and we want to give some special recognition to all of the hardworking fathers out there. We know how incredibly stressful life can get trying to balance work and raising a family. Your sacrifices and dedication are not taken lightly as we know the challenges and strength it takes being a parent.
We want to make your life as a dad MUCH easier by supplying the highest quality children's products possible that we know your kids will love. Having a hard time shopping for the little ones? Head on in and our dedicated staff will point you in the right direction! You will never have to worry about the children's essentials when you shop with us. We have your back!
If you are reading this blog on behalf of your partner, let's dive into some ideas on how to make this Father's Day EXTRA special.
Get Crafting
Spend some quality time by creating some adorable handmade gifts or cards for dad! View some awesome craft ideas here. Take a look at our crafting utensils for easy crafting with the kids.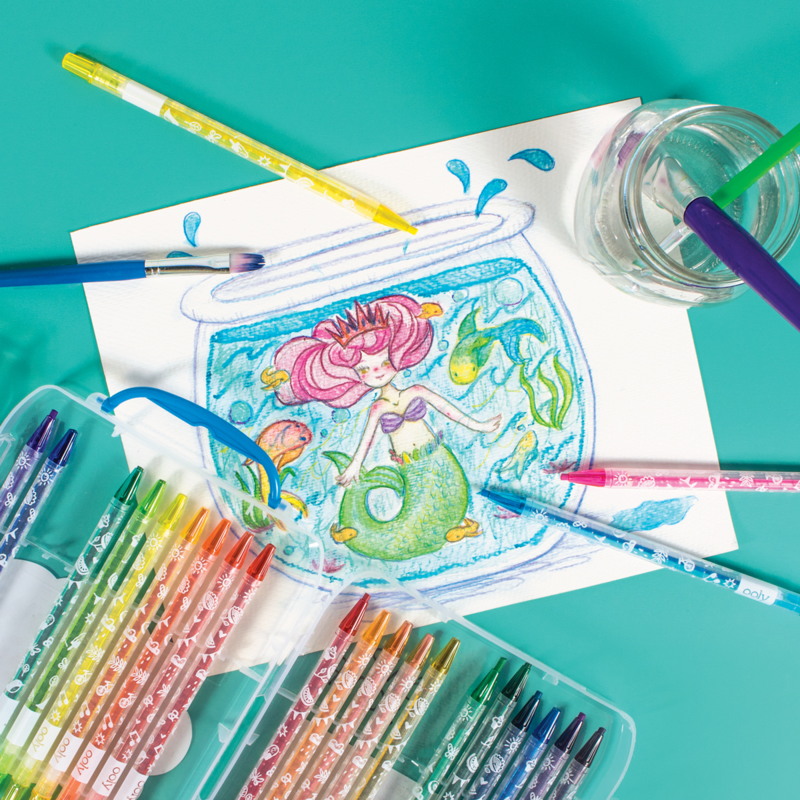 Get Grilling
Gather the kids and cookout as a family. There's nothing better than a backyard barbeque spent under the warm summer sun and sipping some tasty lemonade! Don't forget your O.R.E Suction Bowls for mess-free munching with the kids.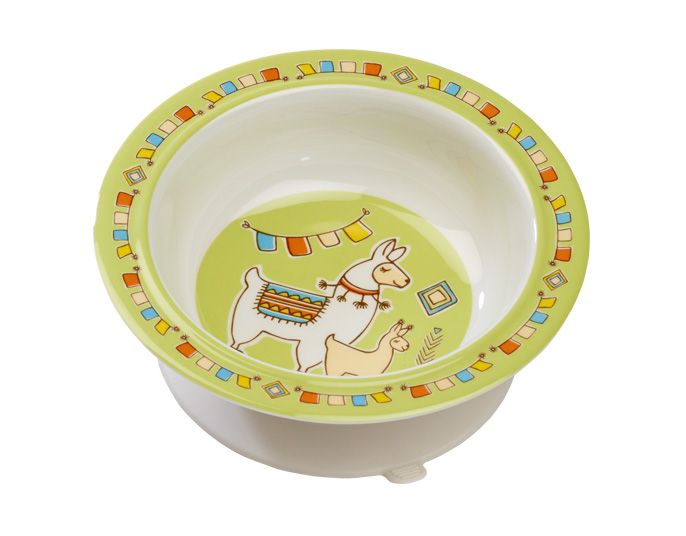 Get Gaming
We have a bunch of games that are perfect for the entire family. Grab dad and get gaming for some special family fun. Pick up dad's favorite snacks for some added love!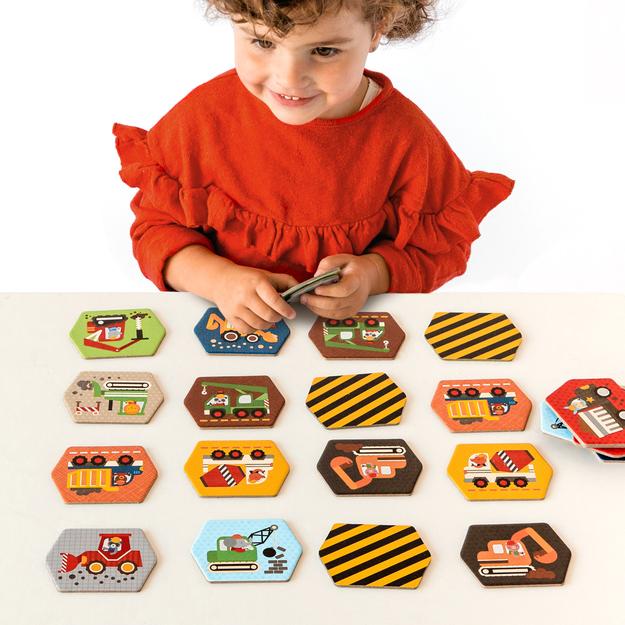 Get Gifting
Save a dad or soon-to-be dad some money by getting him a gift card to our boutique! Baby showers aren' just for women! 
Happy Father's Day to all of the special dads out there making a difference in your children's lives. You matter and we appreciate you!