Christmas is quickly approaching! Stressed out because you haven't quite completed your holiday shopping? Stop by Bellaboo for some quick last-minute gifts that any child will love! Want something that is not featured on this list? Our knowledgeable staff will be able to assist you in store! Check out these last-minute holiday gifts that we think you will love!
Ladies and gentlemen, start your engines! This adorable cardboard suitcase comes with everything your little race car driver needs to win their very first Grand Prix. Open it up and you'll find a puzzle piece race track kids can assemble themselves, three wooden race cars, and one sticker sheet with 20 national flags representing countries around the world!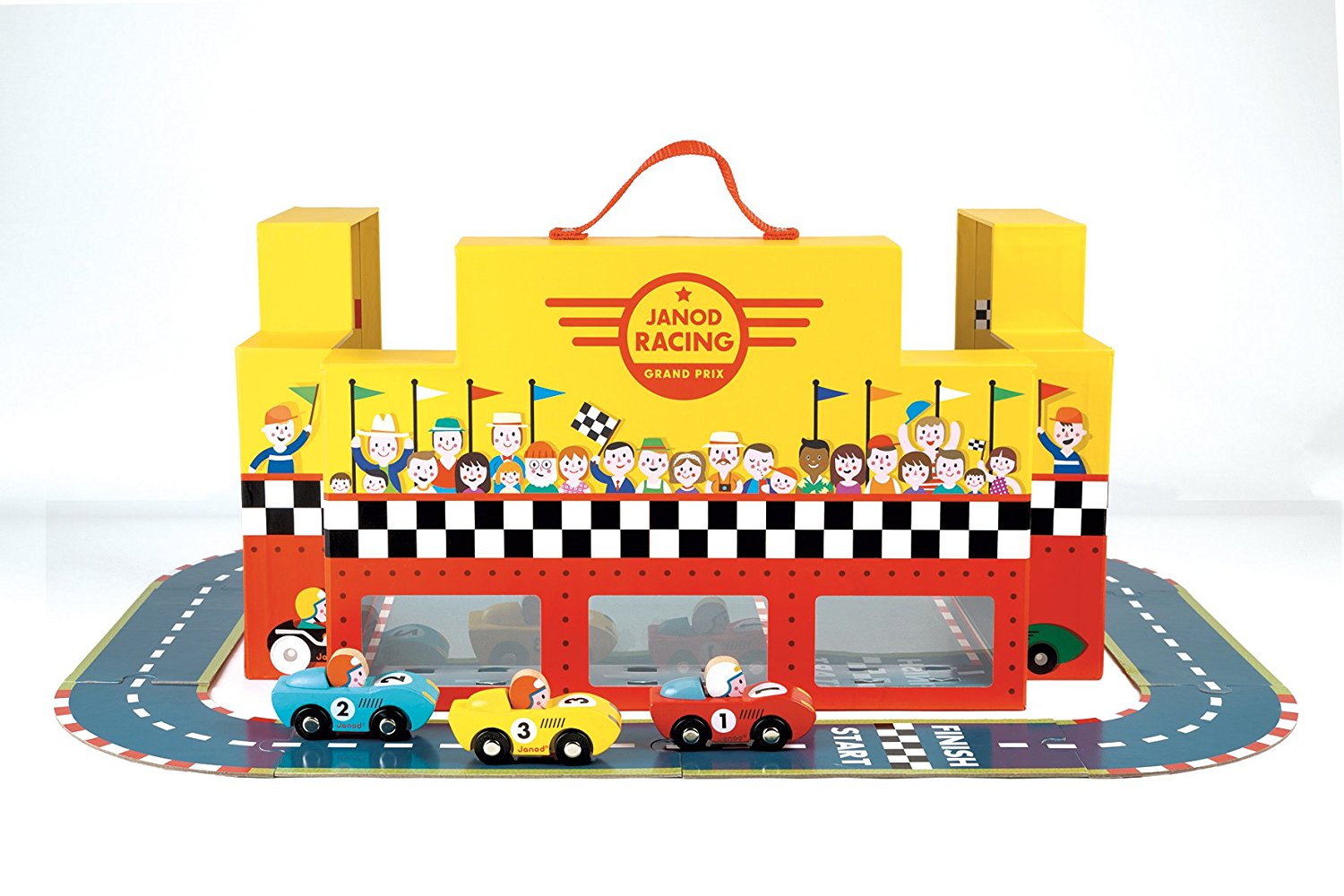 Brightly colored and super adorable - fit for a pretty little princess!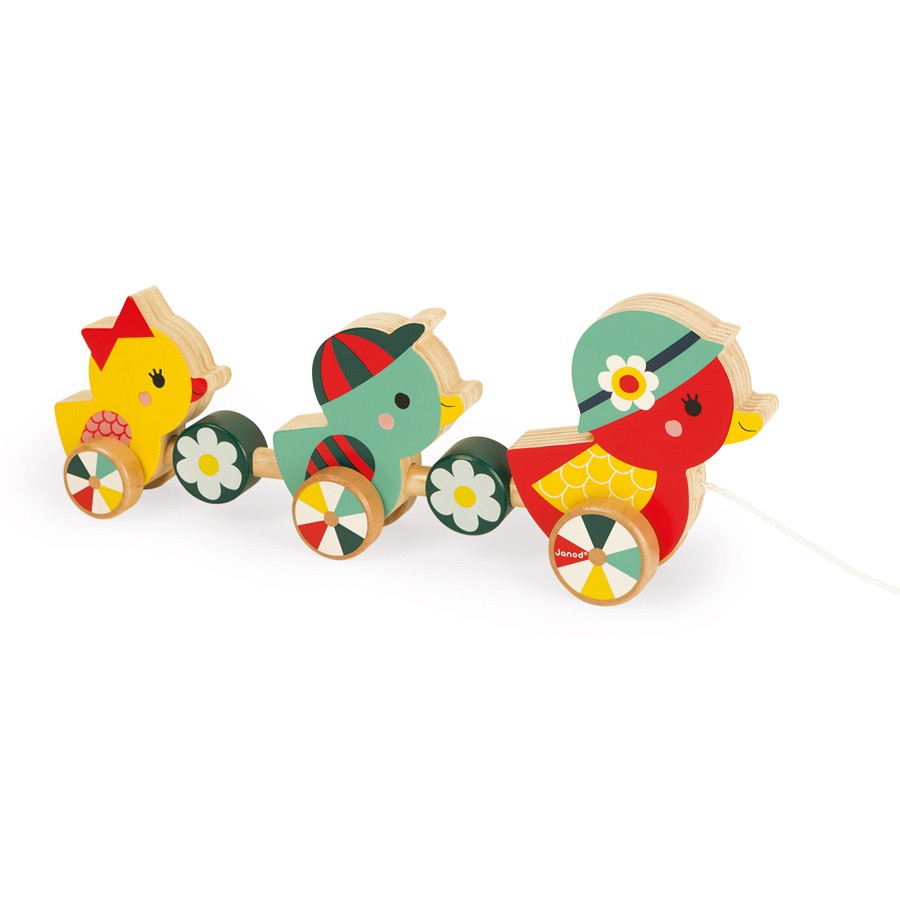 Count the pieces. Name the shapes. Name the colors!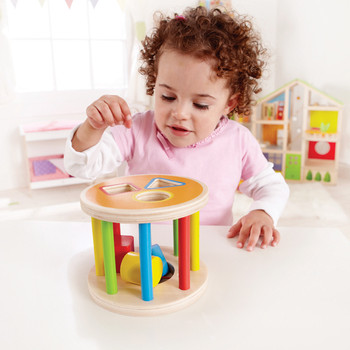 Pickup one or more of these adorable dinos! The kiddos will love them!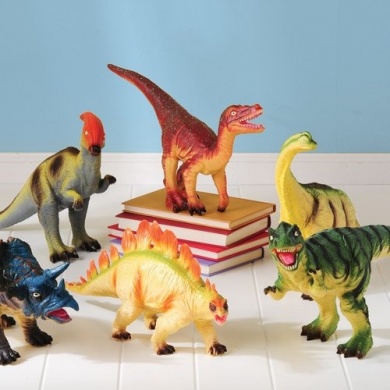 Bathing bliss water wonders features pouring, funneling and colorful joy! The waterwheel can spin so fast, even the smallest child thrills at the whirling brilliant colors.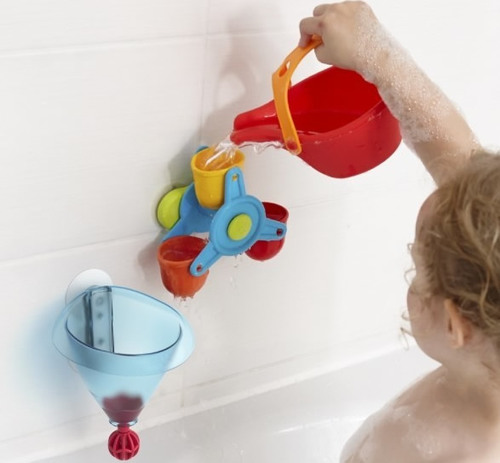 Pacifier Clips are perfect for attaching baby's favorite pacifier or toy to their clothing, carrier, stroller and more. Our pacifier clips can be used with most pacifiers, Sophie the Giraffe or your favorite Clover and Birch teething toy.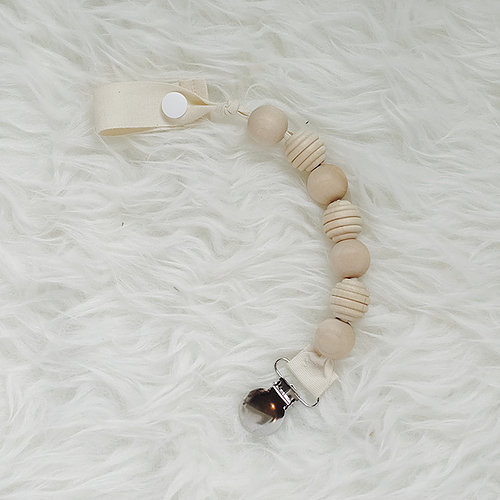 Made using the highest quality materials Award winning design Great fun for toddlers and children Easily animate this engaging Barn Owl plush puppet on your finger, or snuggle in the palm of your hand Ideal for stage and puppet theater, storytelling, teaching, daycare, pre-school, pretend play, role-playing, presentations, games, parties and gifts.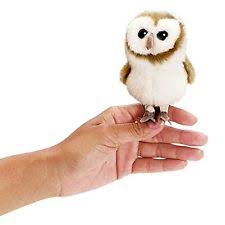 Happy Holidays from your friends at Bellaboo!