Spring is nearly here and boy are we excited! We cannot wait for consistent sunshine and flowers all around! Not only is this the time when families are doing extensive spring cleaning to make their homes springtime ready, but this is that time of the year for Spring shopping! Be sure to stop into Bellaboo for all of your Spring shopping needs! We want to highlight some of our favorite outfits that we think the kids will LOVE!
Tops
A cool cat colored in vibrant spring tones, this awesome panther graphic is sure to be a favorite from his spring wardrobe!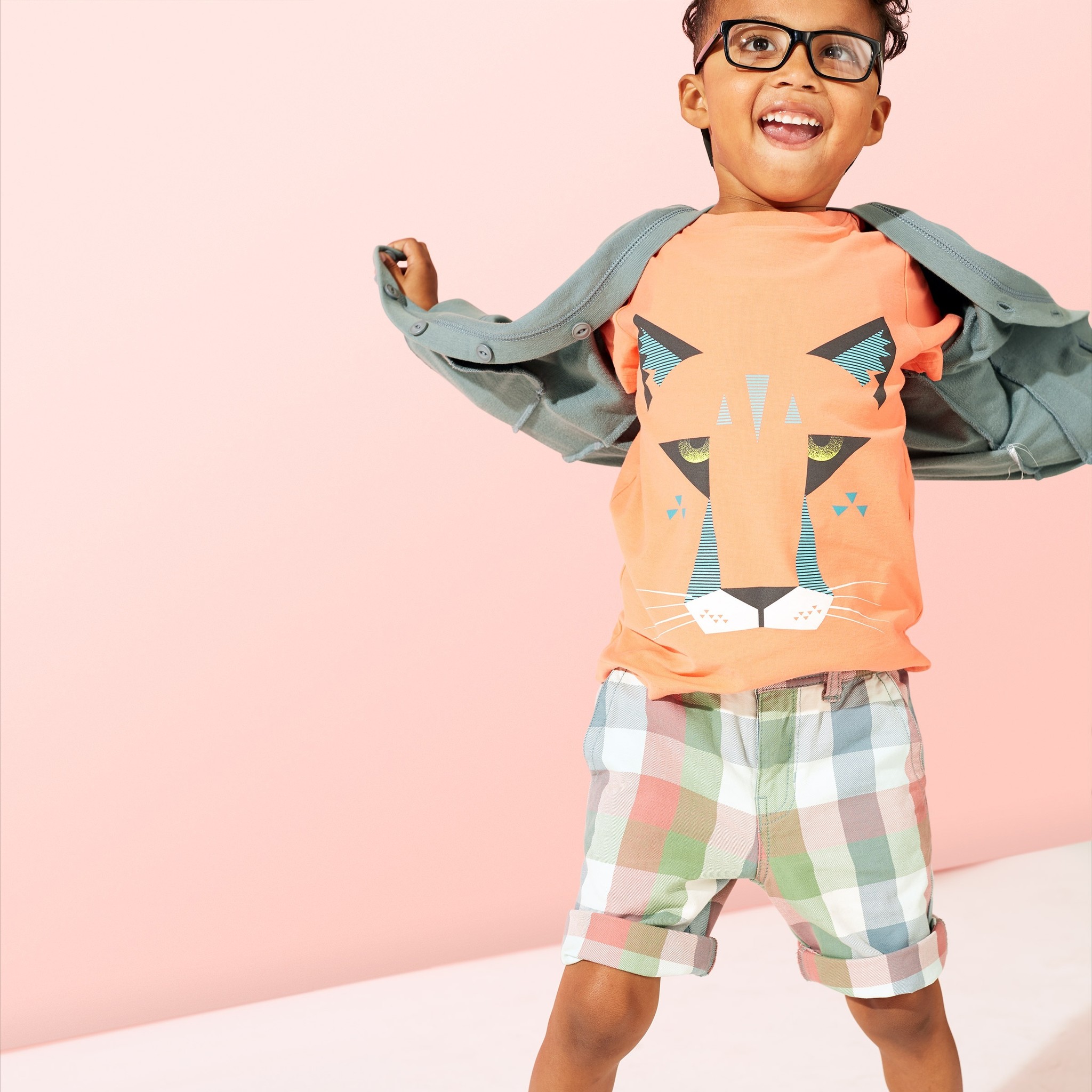 Designed in collaboration with Native Artist Benjamin Harjo Jr. This tee is bright and perfect for Spring!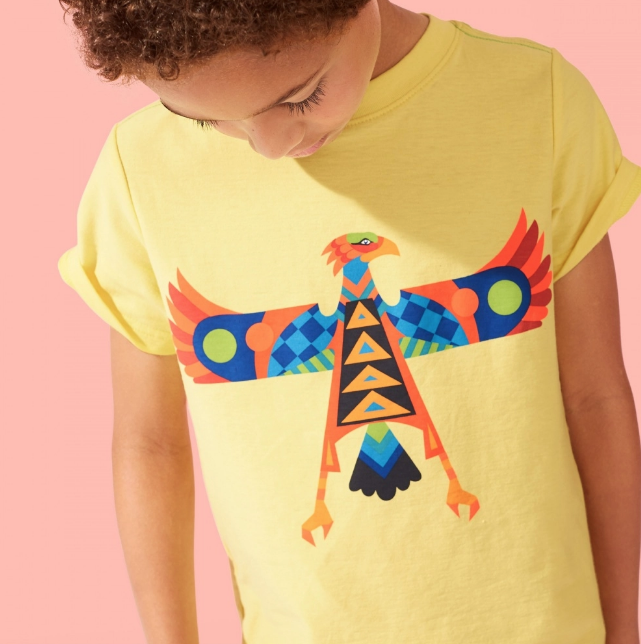 This gorgeous tee is filled with vibrant colors that your child will be sure to love as the weather warms up.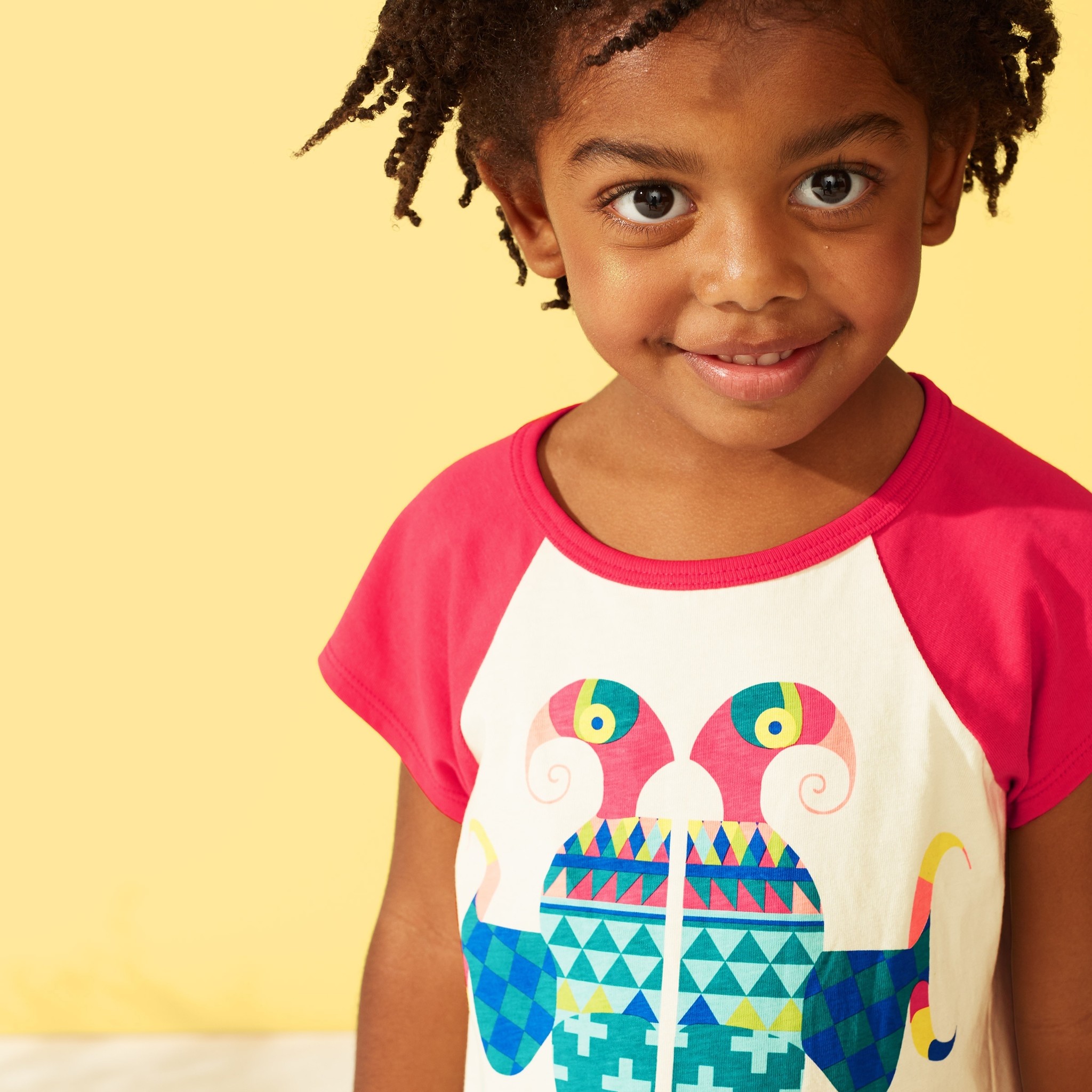 Dresses/Rompers
With a beautiful bouquet of fresh florals, this spring style is ready for all this season's special events.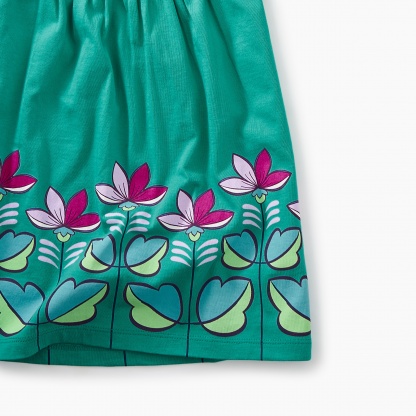 Blooming atop a traditional striped pattern, fresh floral embroidery adds a lovely finishing touch to this spring dress.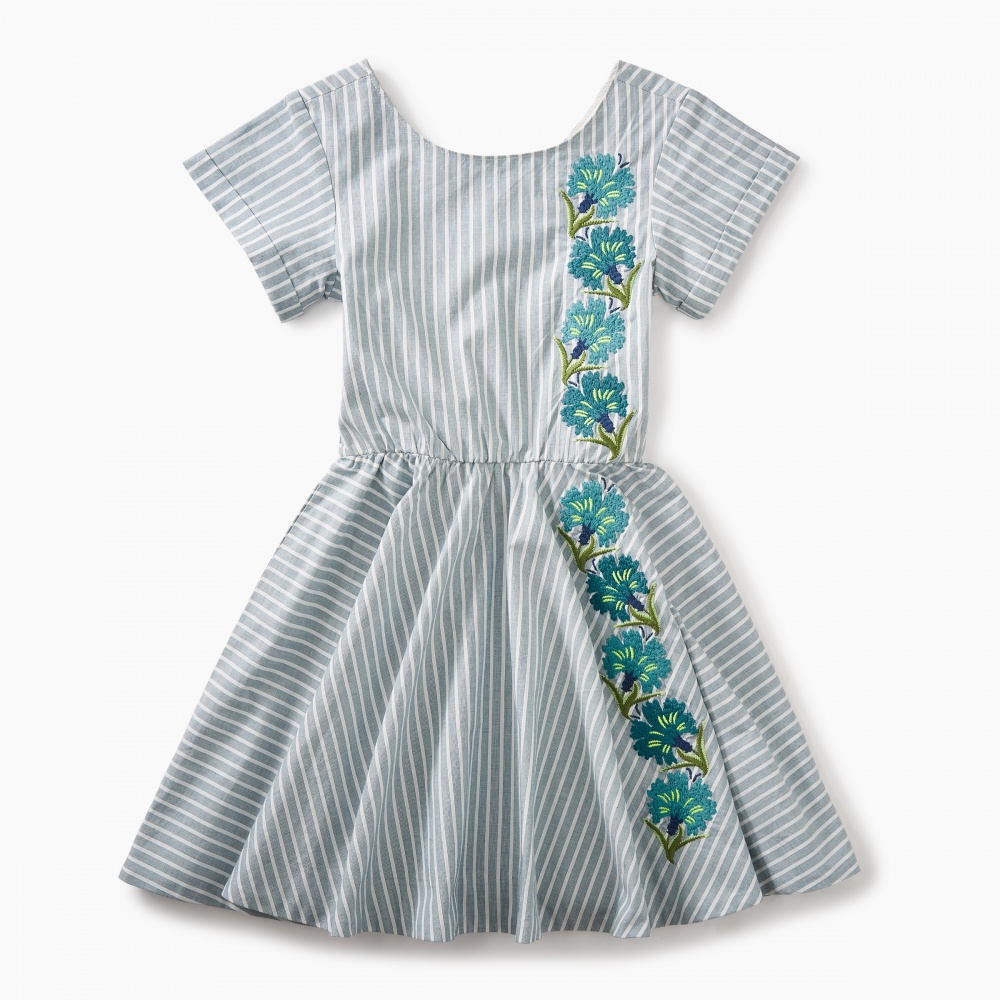 A sweet spring style blooming with a colorful collection of flora.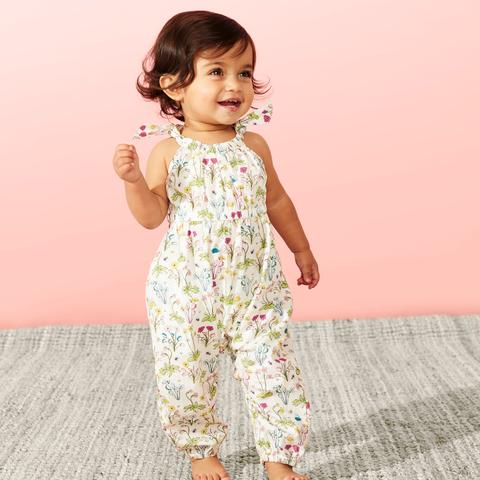 Bottoms
A soft, stretchy wardrobe staple covered in colorful mini florals that coordinate with her favorite Tea tops.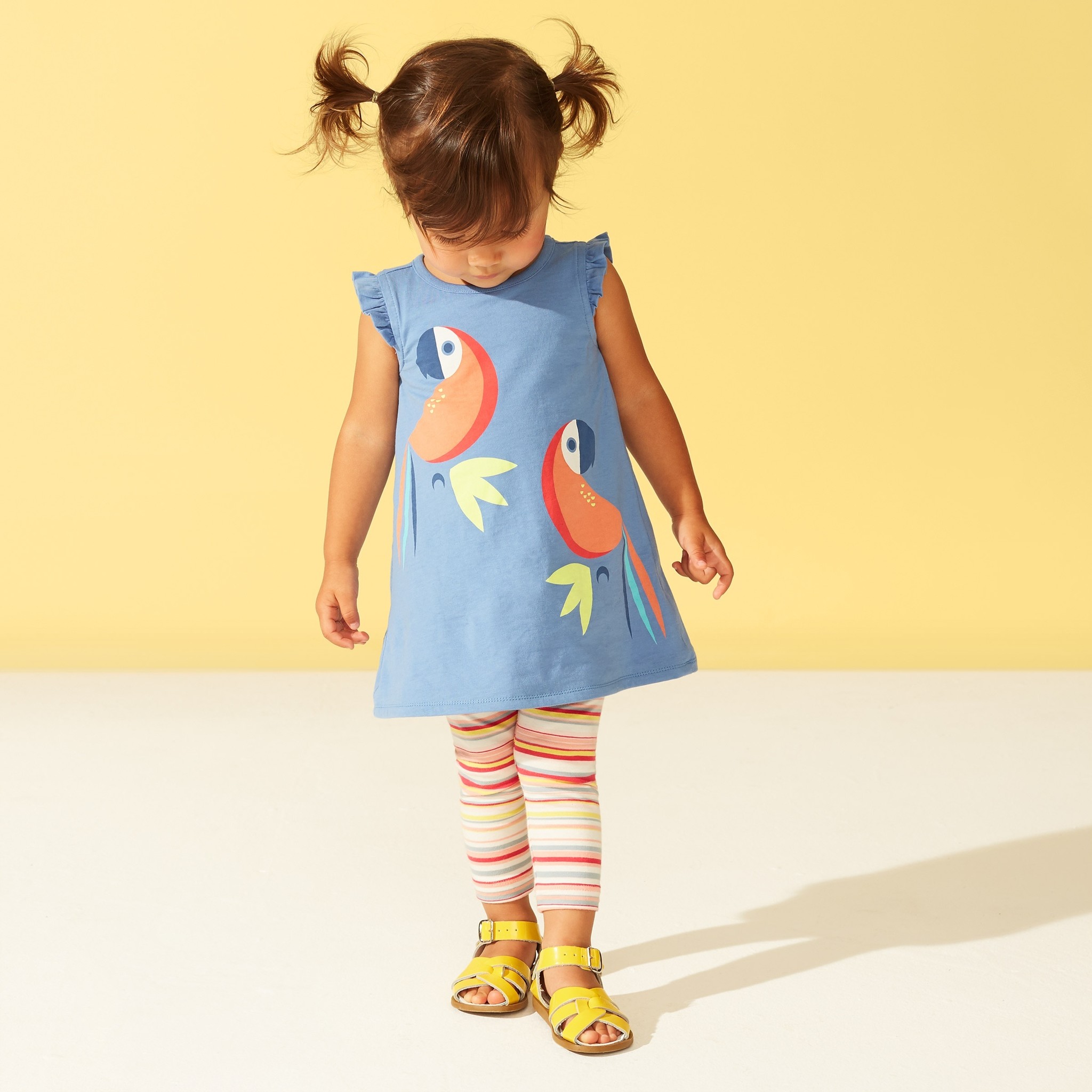 This happy-go-lucky great white is giving us a big toothy grin. We've paired this one-of-a-kind graphic with striped shorts for an easy spring outfit.
Shoes
Get ready for some serious puddle jumping with these rain boots covered in a fun all-over print. Match them with her favorite Hatley raincoat and umbrella for the perfect rainy day kit.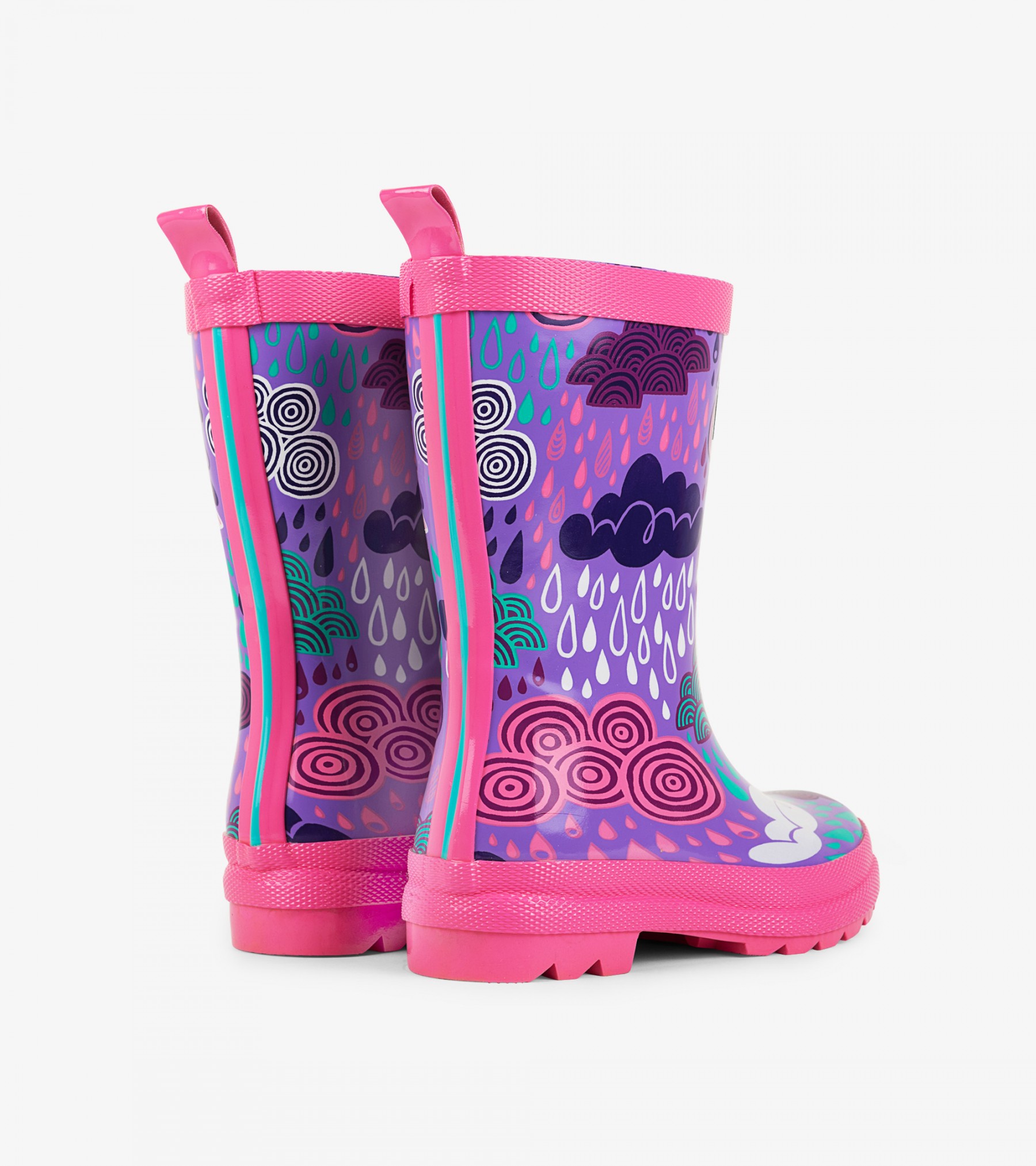 Features Elastic at the opening makes the shoes easy to put on, easy to take off, and most importantly: they stay on your child's foot. Our soft-soled moccs are made of durable, wear-tested leather and are suitable for infants and toddlers.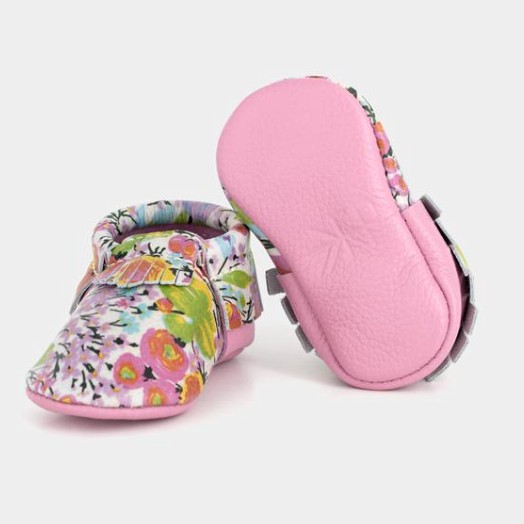 The new essential hybrid water sandal for active kids who like to splash around. This low-profile KEEN.CNX allows little feet increased flexibility and freedom.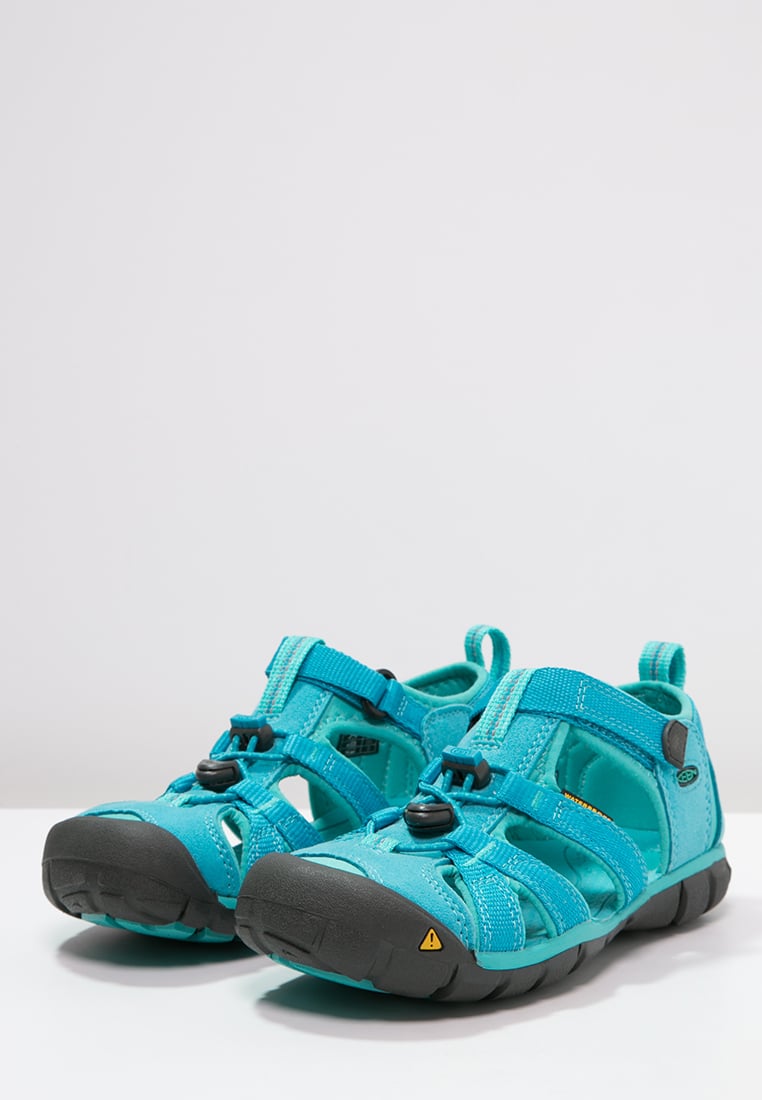 The Sun-San® Sailors have a wider fit, cushioned lightweight sole, and a closed toe design which make them perfect for babies learning how to walk.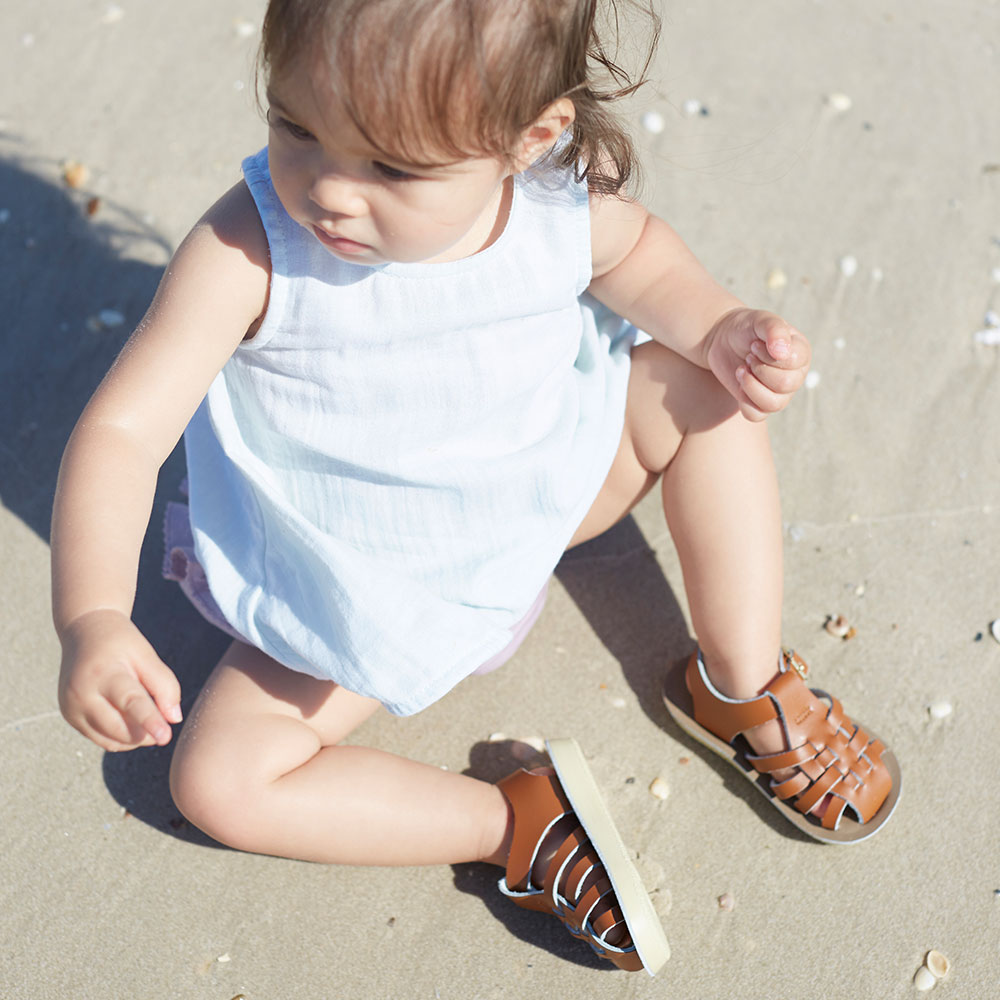 Don't worry everyone, the warm weather will be here before you know it! In the meantime, head on into our store or shop online to stock up on some adorable Spring apparel that the kids will be proud to show off! It's also never too early to start shopping for summer. Take a peek at our new bathing suits by Tea!