Mother's Day is quickly approaching so be sure to give all the moms out there special recognition for their sacrifices, hard work, and loving touch. At Bellaboo, we know the challenges that come with motherhood but also the overwhelming beauty and love that comes with it as well. We want all of the moms out there to know that your friends at BellaBoo appreciate and acknowledge you!
Say "thank you" to mom or a soon-to-be mom with a gift from BellaBoo! We have a vast collection of essential items that all moms should have in their arsenal as well as gorgeous bag and jewelry collections that would make great additions to her wardrobe.
Shop with us this Mother's Day for luxury brands such as Petunia Pickle Bottom, Swoon and Ergo and Noodle & Boo.
Our new collection of stylish handbags, totes, and add-ons would make perfect gifts and will let mom travel about in style.
Receive 25% off when you shop Swoon jewelry.
These baby carriers are fantastic for new moms to allow comfortable traveling for mom and baby.
These creams and nectars will give mom heavenly smooth skin and provide a soothing solution for her skin.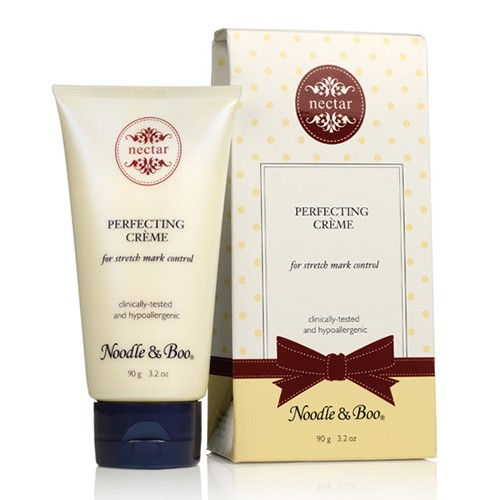 Happy Mother's Day to all of those #bellaboocuties out there!