Who doesn't love some a good snack?! Whipping up some snacks with the kids can be an awesome bonding activity to look forward to! The kids will also love the snacks when they open up their lunch bags at school! Try these delicious treat ideas!
Choco Covered ANYTHING
Pick up some fruit or even some marshmallows for a delicious chocolate covered treat! You can even craft up a dessert with some cake pops!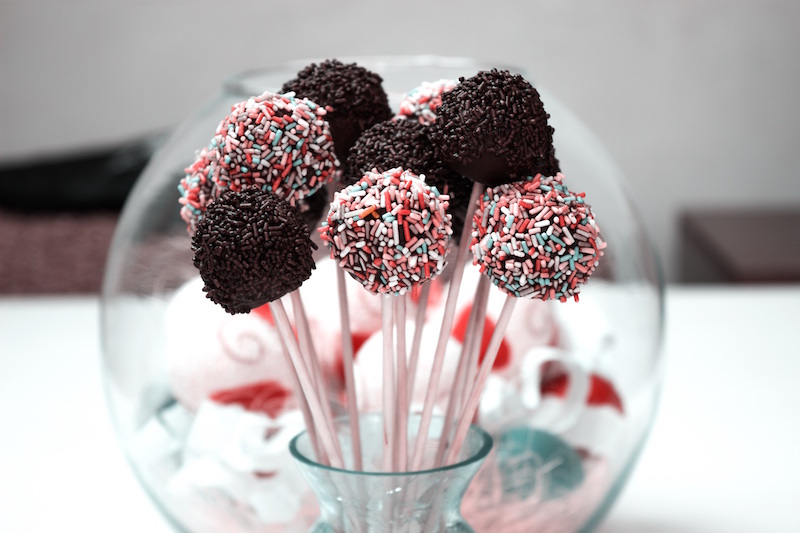 Lunch S'mores
Grab a graham cracker, some bananas, and Nutella and whip up some tasty non-cooked s'mores that are cheap and easy to make.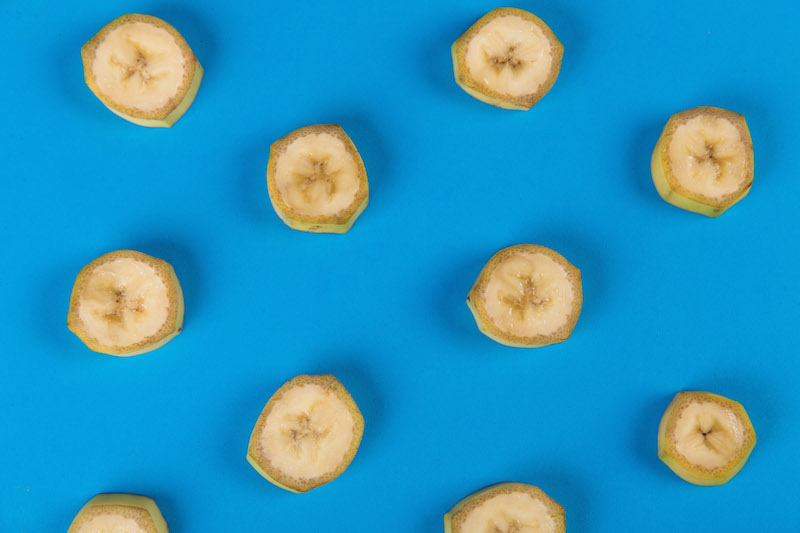 Yogurt Parfaits
Take a mason jar that can be closed with a lid, throw some yogurt in there, fruit, and granola for the ultimate perfect lunchtime snack for the kids.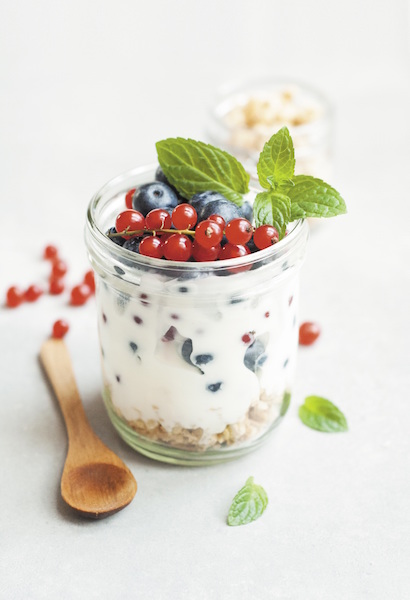 Fig & Peanut Butter Protein Bites
Take a fig, remove the seed, take a couple of scoops of peanut butter, rice flour, and blend all of that up in the blender or bullet. Roll the blended ingredients into little balls and dip them into Rice Crispies Cereal or melted chocolate! YUM.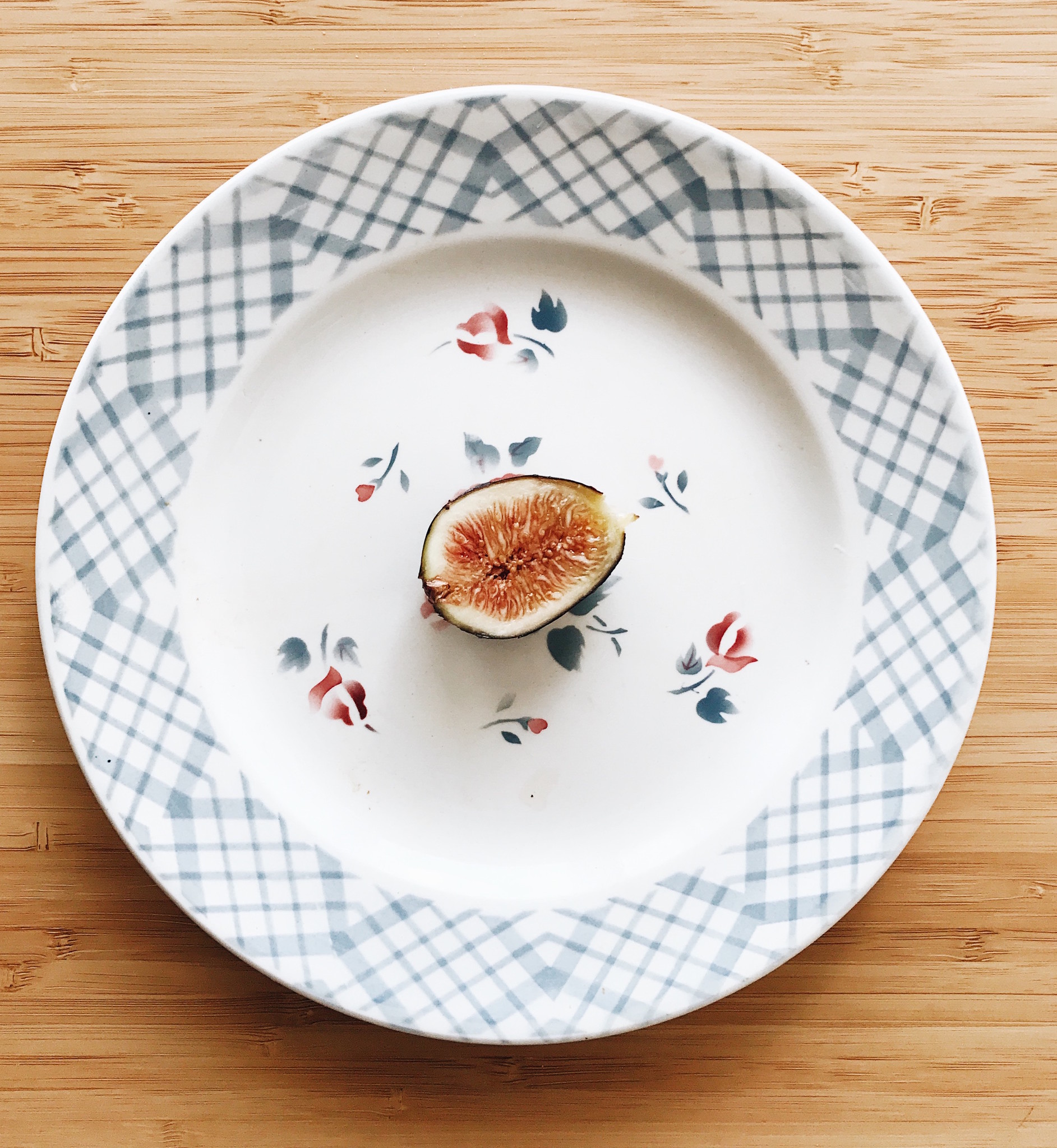 We hope you try out some of these quick and easy snack ideas! We guarantee that the kids AND parents will love these simple treats. After you're finished whipping up some snacks, crack open a game that you can play while you're eating your delicious treats! You can stop by the store to pick up Sequence Letters or order any number of games that we have available on our website!