Posted on
Posted in music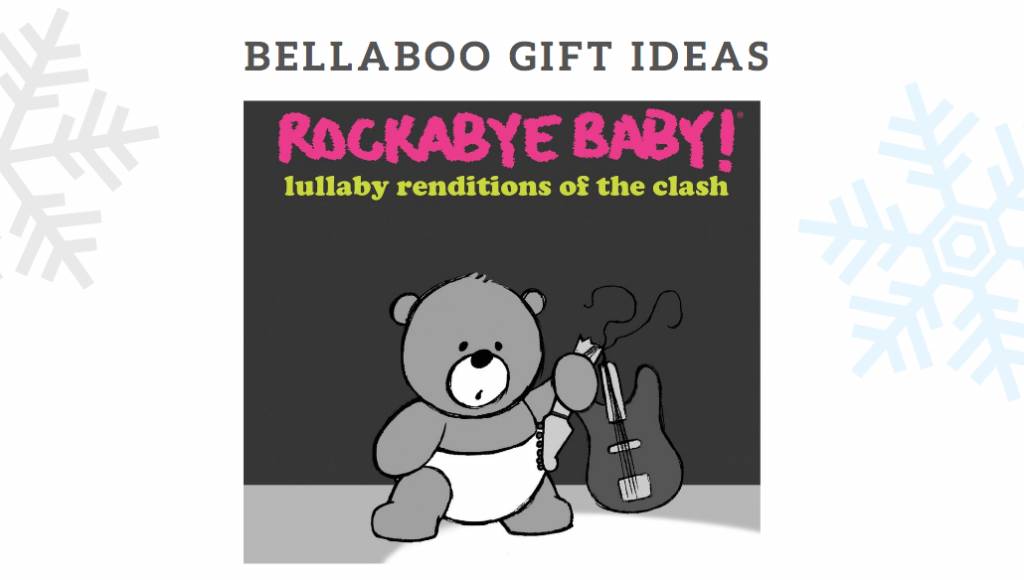 What could be better than listening to some of your favorite songs from the 70s, 80s, & 90s sung in Lullaby format?
Whether you're tired of listening to Baby Shark or looking for some last minute holiday gifts you must check out the Rockabye Lullaby collection. Rockabye Baby transforms rock favorites into beautiful instrumental lullabies. Guitars and drums are traded for xylophones and bells, and the volume is turned down from an eleven to a two. Tonight, the cradle will rock.
Enjoy featured artists from The Clash, Creedence Clearwater Revival, Taylor Swift, Guns & Roses to Kanye West! For only $20 each, you can get these gifts under the Christmas tree in time for the big holiday! Shop online or in-store today!